10 April, 2006
White Vocabulary: Flagitious
Posted by alex in
graphics/toons
,
White vocabulary
at 12:46 am |

Permanent Link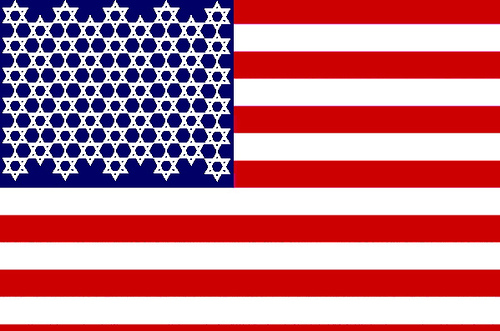 Characterized by extremely brutal or cruel crimes; vicious.
Infamous; scandalous: "That remorseless government persisted in its flagitious project� (Robert Southey).
The flagitious behavior of the Judeo-AmeriKwan warmongering elite in Iraq, where an estimated 100,000 innocent citizens have been bombed, starved, or shot to death, explains Iran's interest in developing a nuclear defense capability.