18 May, 2014
Brown v. Board of Education: 60 Years Later, It's Still a Big Joke
Posted by Socrates in
Boasian Jews
,
Brown v. Board of Education
,
Franz Boas
,
jewed culture
,
jewed education system
,
jewed law
,
Jewish 'experts'
,
Socrates
,
Supreme Court
at 1:27 pm |

Permanent Link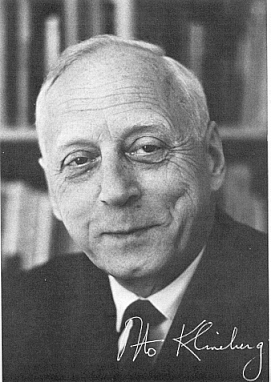 (Above: Otto Klineberg)
In the old days, court cases were decided based upon constitutional arguments only. Brown v. Board of Education (1954) was different: it was decided partly on psychological and emotional arguments made by Jewish "experts" such as Dr. Otto Klineberg. ("Doctor" Klineberg, a student of Franz Boas, once said that race doesn't exist). One Jewish expert said that Blacks would suffer psychological harm if racial segregation in the schools was allowed to continue. (Adding to the Jewish impact on the Brown ruling is the fact that a legally bogus "Brandeis brief" was used to help decide the case. In fact, Brown was almost entirely a Jewish production: even the person who instigated the case, Esther Swirk Brown, was a Jew).