25 November, 2014
Turkish President Says: Women Aren't Equal to Men
Posted by Socrates in
China
,
Eastern culture
,
equality
,
feminism
,
Feminists
,
sex differences
,
Socrates
,
women
,
women and 'equality'
,
yin and yang
at 5:55 pm |

Permanent Link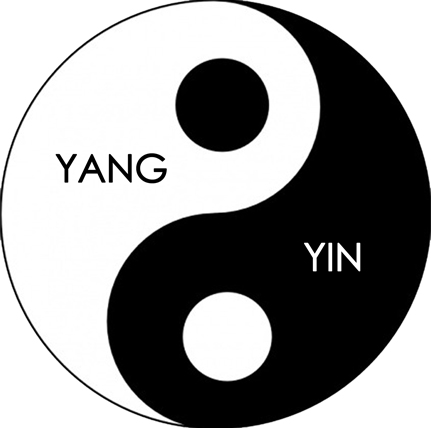 (Above: the Chinese yin and yang symbol)
Good for him. Equal means "the same." What sort of idiot would believe that men and women are the same? (Actually, men and women are "the yin and the yang." Granted, that's an Eastern, not a Western, concept, but it fits: where one sex is stronger, the other sex is weaker. Men and women compliment each other).