7 July, 2015
Uh-Oh, No More Patsy Cline
Posted by Socrates in
Confederate flag
,
Cultural Marxism
,
political correctness
,
Socrates
at 6:03 pm |

Permanent Link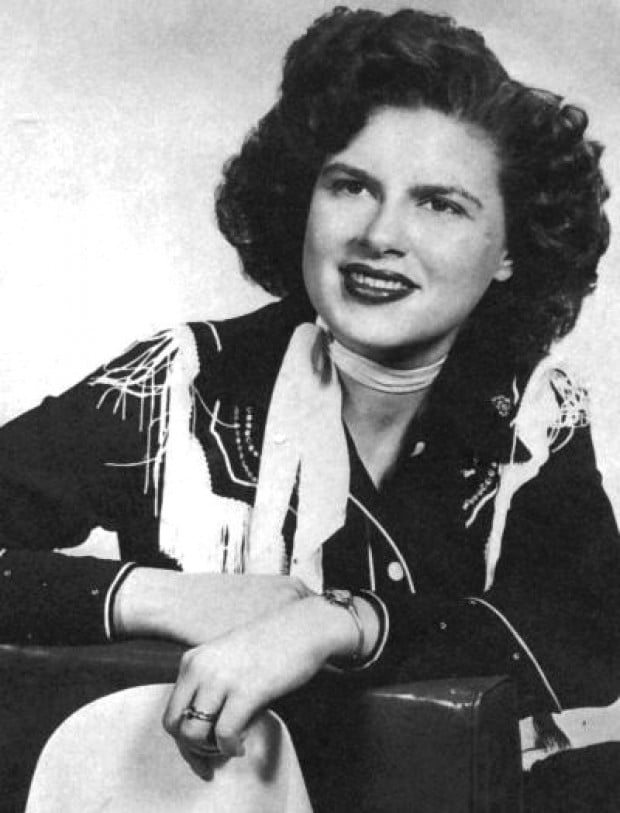 (Above: Patsy Cline)
OMG! I just learned that the late country singer Patsy Cline owned a cigarette lighter with a Confederate flag on it. You know what that means, right? Right. You can't ever listen to Patsy Cline again. Oh, yeah, and you also can't vacation in Virginia, because Cline was born there.