22 February, 2017
The Trump Administration Will Undo Obama's Creepy "Tranny" Bathroom Rule
Posted by Socrates in
'gender identity'
,
Critical Theory
,
Cultural Marxism
,
Frankfurt School
,
Marxism
,
Max Horkheimer
,
nation-building/nation-wrecking
,
New World Order
,
NWO
,
Obama
,
political correctness
,
Socrates
,
trannies
,
Trump
,
Trump's policies
,
War On White Males
,
War On White People
,
Western civilization
,
Western culture
,
Western decline
at 12:44 pm |

Permanent Link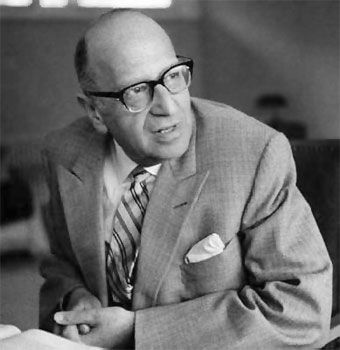 (Above: Max Horkheimer)
"Transgender" and "gender identity" are part of Cultural Marxism (hereafter, CM). CM was designed to wreck traditional White nations. Here's an easy way of thinking about how CM (also called Political Correctness) works: by using various methods (e.g., university and grade-school instruction, government mandates), you make abnormal things seem normal (e.g., "gay marriage" or "women in combat"). At the same time, you make normal things seem abnormal (e.g., the traditional male-dominated family, or masculinity). In other words, you turn society upside down. Right becomes wrong and wrong becomes right; up becomes down and down becomes up. (Other people have called CM "criticize and replace"). Anyway, who would want to wreck White nations, you may wonder? People who hate traditional White Western culture: Jews, liberals, feminists, queers, New World Order types, Blacks, Browns. CM is especially found in the universities (in fact, CM came from a handful of Jews based at Columbia University in the 1930s [1]).
[1] known as the Frankfurt School, those Jews included Max Horkheimer, Theodor Adorno, Herbert Marcuse, Walter Benjamin, Leo Lowenthal, Otto Kirchheimer, Franz Neumann and Erich Fromm