14 February, 2015
Ah, Here It Is: IMF To Loan Billions of Dollars to Ukraine
Posted by Socrates in
China
,
Chinese communism
,
debt
,
Germany
,
Harry Dexter White
,
Horsejews of the Apocalypse
,
IMF
,
international Jewry
,
international loans
,
internationalism
,
jewed culture
,
jewed economics
,
jewed finance
,
Morgenthau Plan
,
NATO
,
Russia
,
Socrates
,
Ukraine
,
World War II
at 3:43 pm |

Permanent Link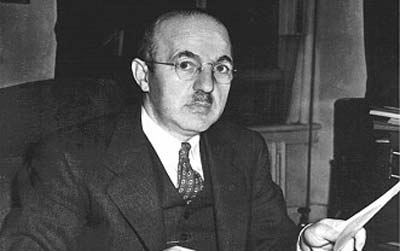 (Above: Harry Dexter White, a Soviet spy and a Jew)
"Jew job #1" is always to get a nation into debt. And in exchange for the international loan, Ukraine will be required to join NATO and embrace Big Jew's NWO agenda. The IMF (International Monetary Fund) was almost entirely created by the Jewish government official Harry Dexter White, who was Assistant U.S. Treasury Secretary. White was the first chief of the IMF (and he was also the main architect of the Morgenthau Plan for Germany after WWII. A one-man wrecking crew, White also helped communize China by destabilizing the Chinese currency).