9 April, 2006
Country Music Today…
Posted by alex in
Alex Linder
at 10:21 pm |

Permanent Link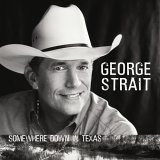 As I do VNN, I listen to country radio. Themes of songs recorded here:
1) "She let herself go" when her evil man dumped her, the twist being she didn't let herself go to pieces physically, she let herself go…to the beach, to Vegas, to Honolulu. She let herself buy a new car. Went to NYC, came back "knocked out" pretty. [Full lyrics here.]
WTF? You're knockout pretty, not "knocked out" pretty. Sounds like something hammered out in a shop, or an agreement or article.
Don't know the singer, but it sounds like George Strait. This sort of pandering to women seems to account for about 1/3 of the country songs that actually make air.
Note too that the song encourages women to spend, spend, spend. John Allington pointed out that single white women save less than any other demographic. One thing you'll never hear in popular entertaiment is encouragement to frugality. Not when Bud Light's sponsoring the tour! Alcohol is liquid nigger. It wastes time, it makes violent, it makes stupid, it makes poor.
2) A "little man" saves his money to buy dad's time, evil dad being more interested in chasing bucks. The jew rigs the system so half your money goes back in taxes, but mean dad is the problem. The man is always damned in this country, music & political unit.
3) "I don't know what she said, but I sure liked the way that she said it." [Full lyrics.] Song about some white guy hearing senorita. There have been a number of songs along these lines the last couple years. White forms are used to feather in social changes.
Country is largely muzak since you can't do true art when you can't express half the things you feel and mean because they don't fit the governing agenda.
It isn't art unless you are true both to the feeling you seek to communicate and the perfection of the craft that maximizes the impression made by the form you use.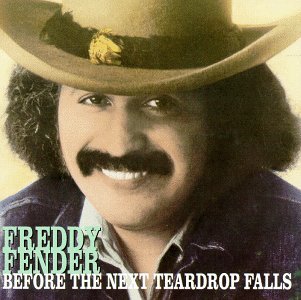 4) Couple songs later, they're blasting Freddy Fender, a mexishit, singing "I'll be there before the next teardrop falls. I suppose there's no relation between this way-oldie and tomorrow boicott by sheetskins. They will show us how much we need them.
Nee bwa! eeed hahah a lololol MEXICAN!
BWAHAHAHAHAHAHAHAHAHAHAHAHHAHAHAHA!