27 April, 2006
Evolving in Reverse…
Posted by alex in
evolution
,
science
at 2:12 pm |

Permanent Link
Dysgenics a Reality
Reverse human evolution plausible, testable, U.S. biologist says
A much-derided theory that five people who walk on all fours are products of "backward evolution� is plausible, and testable, said a U.S. biologist who weighed in on the controversy last week.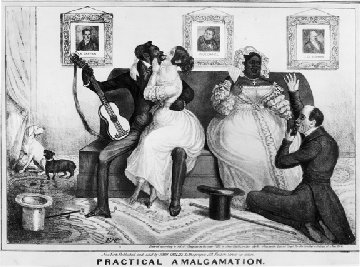 The debate erupted last month after a Turkish scientist proposed that the five siblings in Turkey, who also speak what he called a primitive language, had undergone backward evolution. The claim met with skepticism, even jeers, from some fellow scientists. But Keith Crandall of Brigham Young University in Provo, Utah, said the idea is nothing extraordinary, calling it a "nice and testable hypothesis.�
Reverse evolution occurs when an organism returns to the genetic state of its ancestors, said Crandall, who wrote a paper on the topic in the Oct. 2003 issue of the research journal Trends in Ecology and Evolution. In that work, he wrote that reverse evolution is documented in various organisms, such as fish that lose their eyes after living in dark caves for generations.