29 September, 2010
Individualism and Alienation
Posted by Socrates in
individualism
,
Socrates
,
William Pierce
,
William Pierce Wednesday
at 2:32 am |

Permanent Link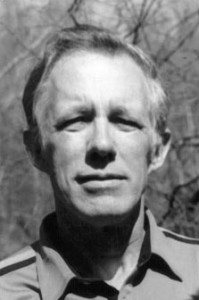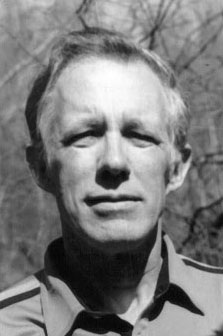 by Dr. William Pierce.
[…]
"There's a name for this condition. It's called alienation. It's what happens to many young White people who attend schools where they are in a minority, who attend universities where "Eurocentrism" is Politically Incorrect, who live in cities swarming with Third World immigrants, who see Black and Brown faces and get the Jewish slant on things every time they turn on the TV. Strong and healthy people react to this alienating environment by seeking their roots anyway, by doing whatever it takes to develop a sense of racial identity anyway, but many weak or confused people become individualists."
For the audio version of this article, go [Here] and scroll down to 10-16-1999.