8 August, 2015
When Was the Highest Point of Western Civilization?
Posted by Socrates in
Socrates
,
Western civilization
,
Western culture
at 10:55 am |

Permanent Link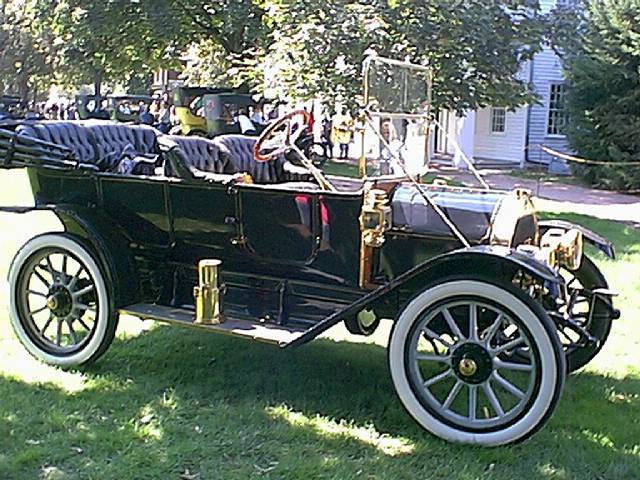 (Above: a 1912 automobile)
I'm saying 1912. World War I had yet to occur, and the Federal Reserve system had yet to be created. Jewish power was not yet hegemonic. Women were still women, and there was no TV or rock music yet [1]. Art was still art. Architecture was still aesthetically pleasing. Governmental power over the citizenry was at a minimum.
.
[1] this doesn't mean to imply that all rock music is culturally harmful