2 December, 2015
The Decline of Western Universities
Posted by Socrates in
anti-White themes
,
college
,
education
,
Socrates
,
universities
,
Western civilization
,
Western culture
,
Western decline
at 1:20 pm |

Permanent Link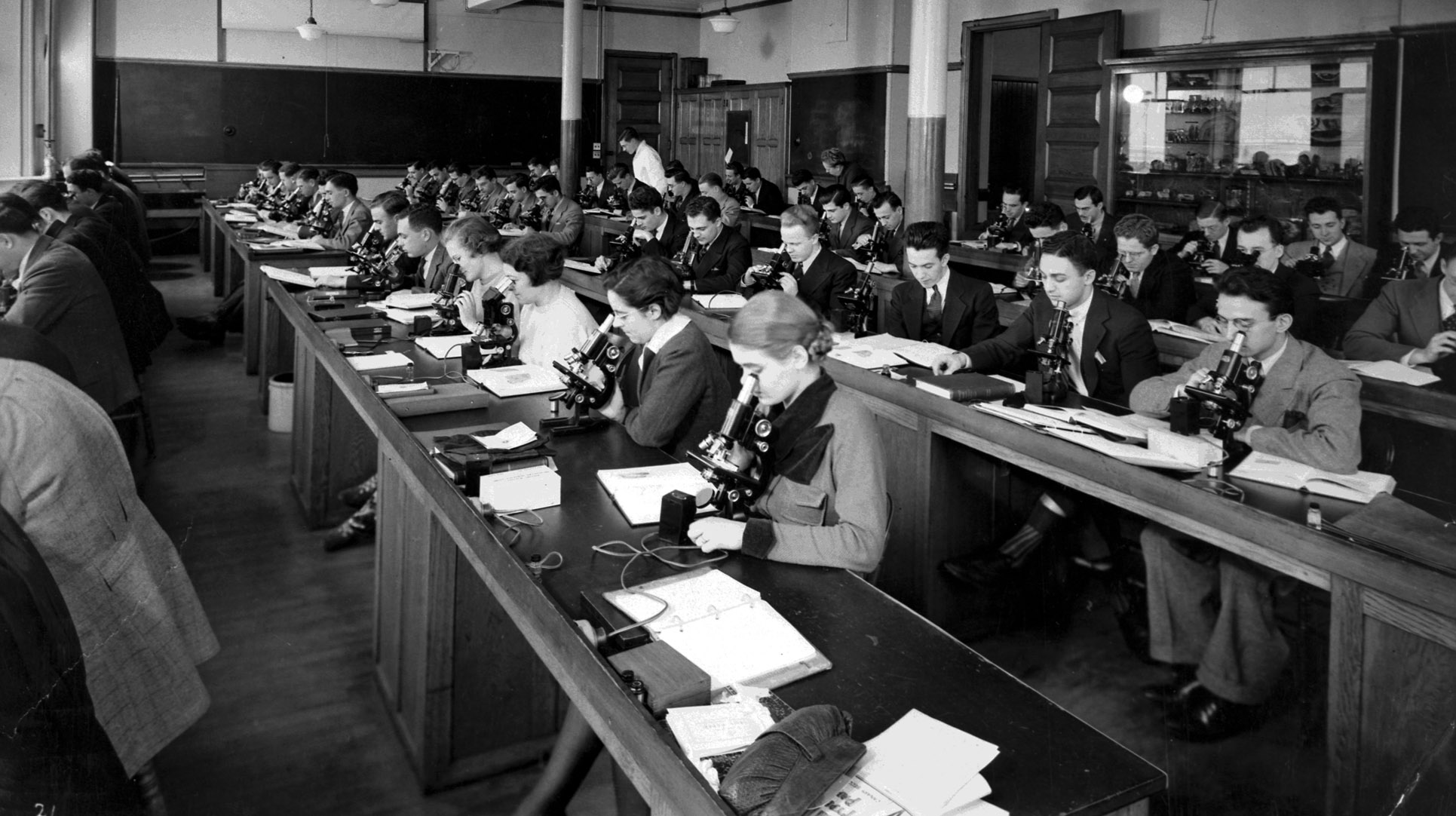 (Above: Boston University, 1940. Notice the complete lack of negroes and Mexicans)
Back about 1940, western universities were legitimate institutions that offered real education to White people who wanted to learn. But now, western universities are illegitimate, ridiculous entities filled with negroes, Jews and Marxists. Why would any White person want to attend a university today (and go deeply into debt via a student loan)? Save your money and learn a good trade instead.