21 August, 2016
Brazil: What America Can Look Forward To Becoming, Thanks to Immigration and Multiculturalism
Posted by Socrates in
Brazil
,
Diversity
,
immigration
,
multiculturalism
,
race
,
race and cautiousness
,
race and health
,
racial differences
,
racial fitness
,
racial hierarchy
,
Socrates
,
White philosophy
,
White thought
,
White-culture-as-superior
at 2:47 pm |

Permanent Link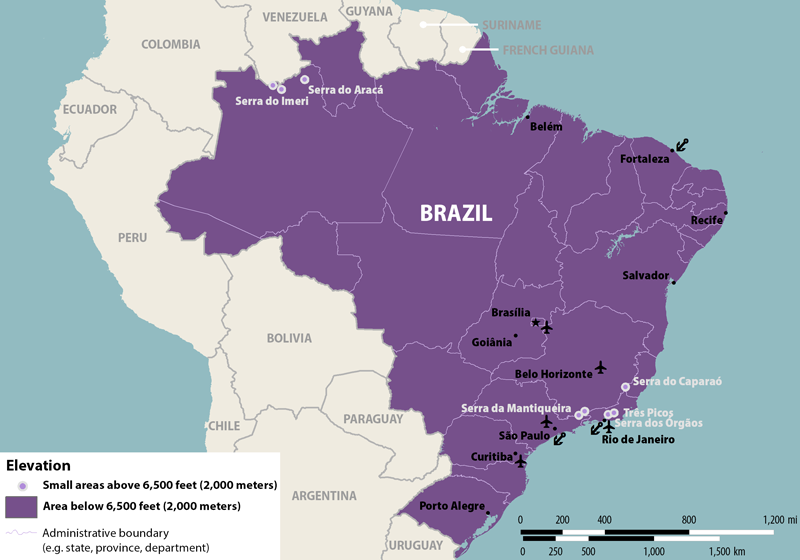 Brazil: a multicultural "casserole" of Blacks, Browns, Reds, Yellows, Whites and every other race. Brazil is full of crime, corruption, incompetence, poverty, disease, filthy beaches, filthy water, to name a few bad features. (Brazil had 7 years to prepare to host the 2016 Olympic Games, but it was still very unprepared – so much so that it had no anti-algae chemicals to prevent the Olympic diving pool from turning green from algae). Brazil is a great example of why race matters.