22 September, 2019
The Big School "Climate Change" Walk-Out: Turning Children into Leftist Footsoldiers, or, State-Sponsored Child Abuse
Posted by Socrates in
climate change
,
global warming
,
green Marxism
,
leftism
,
leftist/liberal cruelty
,
leftists
,
liberal mindset
,
liberalism
,
Liberalization Of Everything
,
liberals
,
propaganda
,
public skools
,
Socrates
at 12:19 pm |

Permanent Link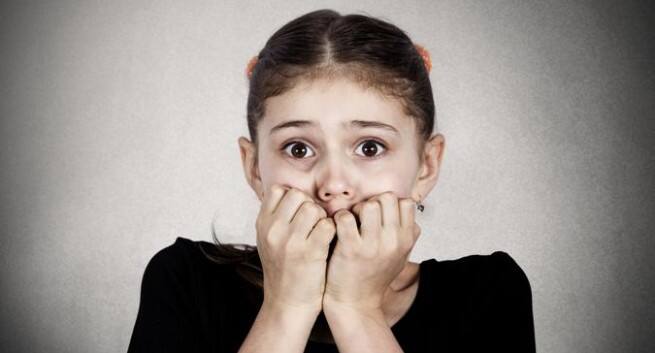 What do you call "scaring millions of children with weekly, even daily talk of the world ending in 15 years due to non-existent 'global warming'"? I call it child abuse. In fact, in most states, deliberately scaring a child by word or deed is child abuse. When will the schoolteachers, and other leftists, be charged with child abuse? Anytime soon? (One can only guess how many children have turned to drugs or alcohol as a result of being scared by the endless "climate change" bullshit) [1].
[Article] and [Article].
.
[1] Most states have laws against the psychological abuse of a child, e.g., deliberately causing lasting anxiety or depression in a child