17 March, 2014
New Spy Series on TV
Posted by Socrates in
America
,
AmeriKwa
,
history
,
History for newbies
,
Jewish behavior versus White behavior
,
jewish spies
,
Jewish spying accusations
,
Pollard
,
Silvermaster spy ring
,
Socrates
,
Soviet Union
,
tv
,
tv shows
at 3:21 pm |

Permanent Link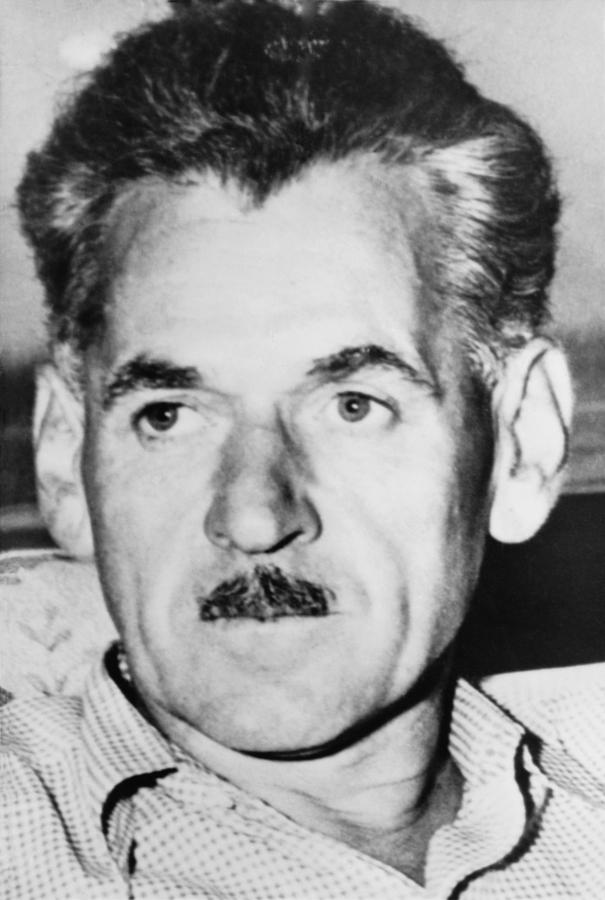 (Above: Nathan Gregory Silvermaster)
The TV series is called "Turn," on the AMC cable channel. Speaking of spying, what a great opportunity to talk about an embarrassing detail in American history – embarrassing if you're a Jew: almost every person caught spying against America for the Soviet Union was a Jew. That's right. In fact, the biggest spy ring ever discovered in America, which operated circa 1945/1950, was led by a Jew named Nathan Gregory Silvermaster, a U.S. government employee. Other Jews in the Silvermaster spy group included Harry Dexter White, Solomon Adler and Bela Gold. Another Jewish spy ring in that era was the Perlo spy ring, led by the Jewish communist Victor Perlo. In modern times, a notorious spy is also a Jew, Jonathan Pollard, who, according to experts, did severe damage to America's national security. Pollard is serving a life sentence in prison, but Jewish groups keep trying to get him released and they will probably succeed, given Jewish tenacity.