7 April, 2006
Posted by alex in
jewed foreign policy
,
jewish hate & hypocrisy
,
Jewish Tyranny
at 12:28 am |

Permanent Link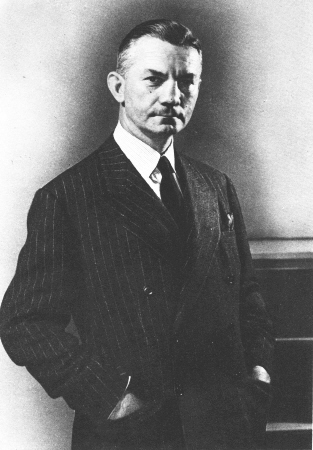 [The jews have a technique for dealing with a critic. They smear or murder him while insisting, "he's doing it to himself." They try to make it seem that there is no active agency behind the slander and throat-slitting, just a dishonest man receiving his karmic due. Thus do they hide their lying pen, their bloodstained hand and set the hobgobblin of 'anti-semitism' loose in the weak minds of the mass-men. Jews are a race not just of liars, but of murderers. That fact. That FACT…cannot be repeated often enough. Jews lie, yes. But jews murder – all the time. The jews are a  race of liars and murderers.]
Forrestal Slander
Here is the text of an e-mail that I sent to Mr. James Barrens, the Executive Director of the Center for Catholic-Jewish Studies at St. Leo University in St. Leo, Florida, on October 15, 2004, with an open information copy to Rabbi Rudin. As of this date, October 23, 2004, I have received no response from either man.